How to choose the right garage doors for your home
December 2, 2016
Securing your home for the year ahead
February 28, 2017
Garage door trends for 2017
Over the past few years garages have grown in popularity and have become more of an appreciated extension to the home and not just where the car goes. And when it comes to garage doors, they too are getting more recognition because of the curb appeal they add to a home. It is the year to relook what your garage and garage doors are doing for your property and what you can do to improve or maintain it better. Here's what is trending across the globe at the moment:
Unique Garage Doors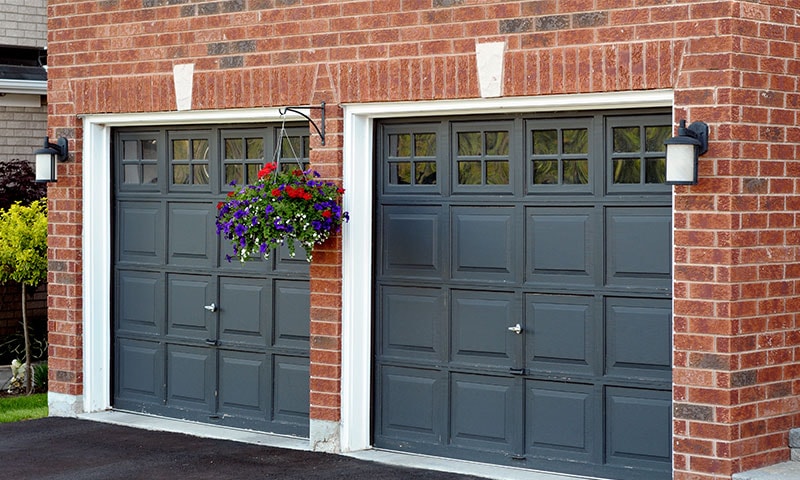 Garage doors that stand out visually are big news in 2017. People are moving away from neutral colours and embracing bold, deep colours that complement the home. Standing out doesn't necessarily mean colour as some homes don't lean itself towards vibrant colours. Unique garage door styles are therefore very trendy at the moment too.
Bigger Garage Doors With Larger Windows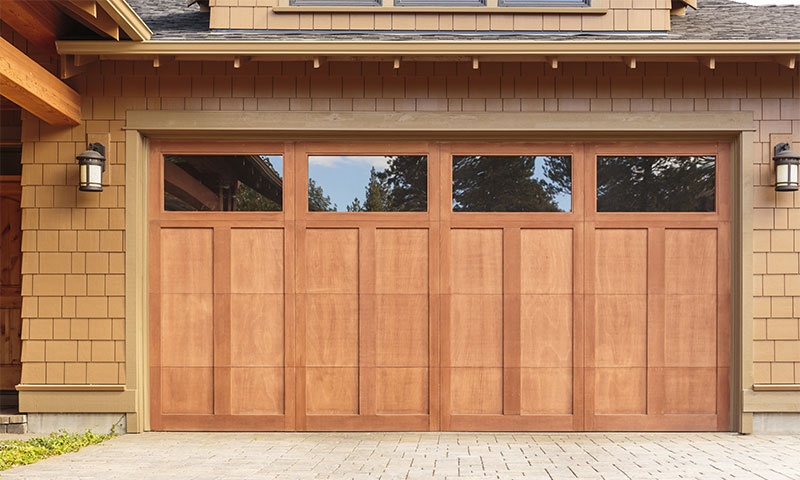 Bigger is better this year. People like the look of one big door as it creates a more spacious feel. Larger doors also allow for flexibility in the garage. Larger windows that let in more light are also very popular as it creates a more airy and open look in the garage.
Glass Garage Doors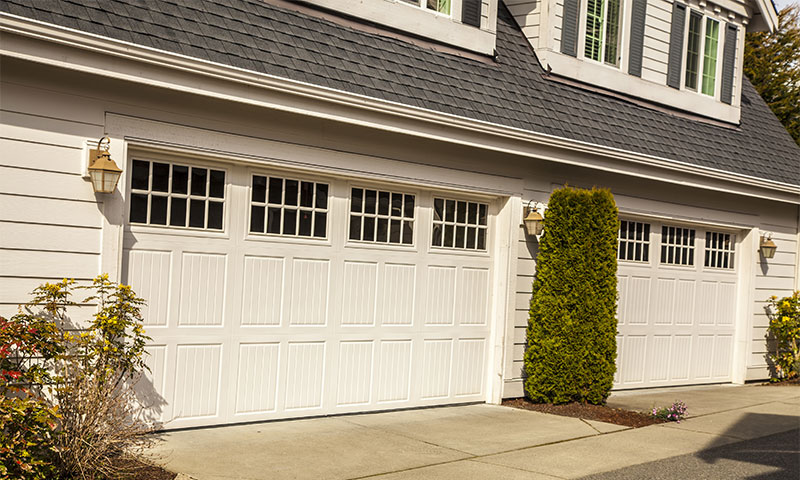 Garage doors with multiple glass windows are very well-liked at the moment. It doesn't matter whether it is wooden garage doors with glass windows or aluminium with glass – anything goes. Frosted glass windows are especially used.
Wooden Garage Doors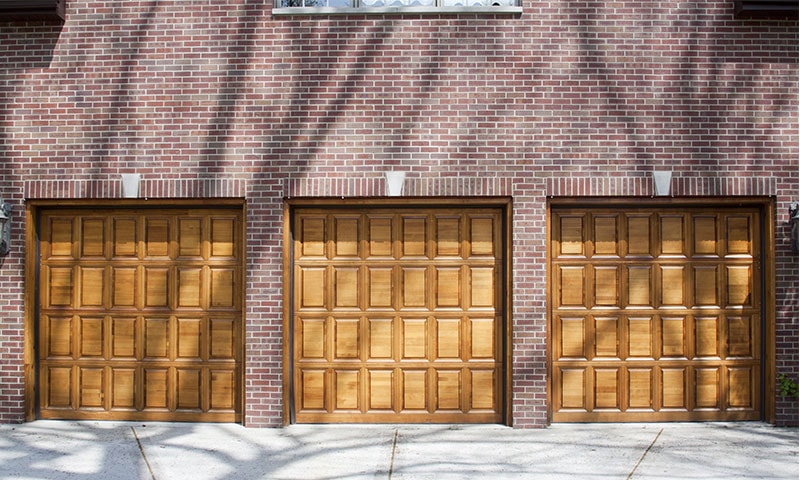 Wooden doors are back. After a few years of standing aside for more new-age styles, the wooden garage door has made a comeback. Wooden doors give a warm, homey look and feel to a home, and if they are maintained properly can last very long.
Screen Doors For Garages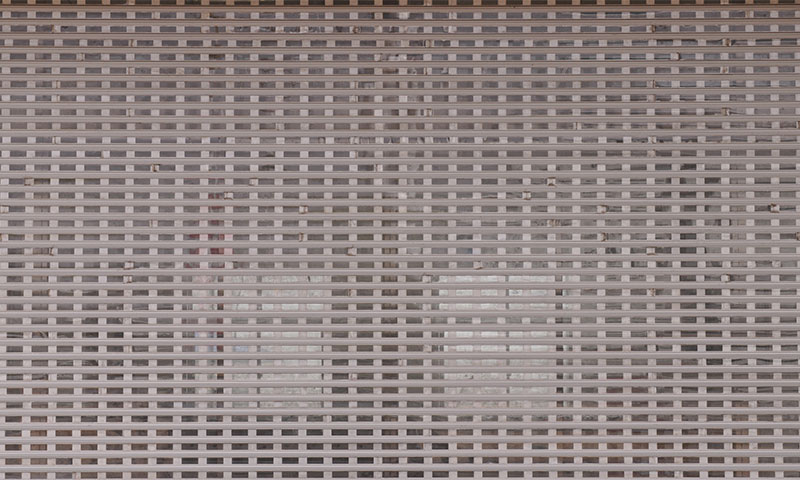 As more and more garages are multi-tasking as hobby rooms etc. screen doors for garages have become very popular especially in America. These screen doors are letting light and air in but blocking debri, creating the perfect space to work comfortably.
As garages grow in purpose and people relook what they are storing here and how, RightFit garage doors will bring you tips and advice on how to make the most of this space.
[elfsight_social_share_buttons id="1"]