Right Fit Garage Doors
---
Right Fit has been assisting their clients for well over 20 years, with knowledge and experience to aid you in making the best decision for your needs. We have a wide range of garage doors for sale.
---
Quality products and workmanship have always been our main concern. As suppliers and installers of wooden, aluminium and roll-up garage doors. We take pride in providing a service that will ensure trouble free use of your garage door for many years to come. We only use quality approved hardware, top quality wood that is evenly matched and local automation units with battery back up.
Serving the building industry since 1989.
Our complete range has been designed to compliment your architectural style.
Safety and durability.
Our automation units are manufactured to the highest industry standards to ensure maximum benefit in terms of comfort, peace of mind and value for money.
Well-trained staff to ensure proper installation of your garage door and motor.
All African wooden doors.
Specialized Front & interior doors
---
Select your style of choice;
---
At Right Fit we pride ourselves on providing superior quality Wooden Garage Doors, Aluminium Garage Doors and Aluzinc Garage Doors to suit our clients needs.
---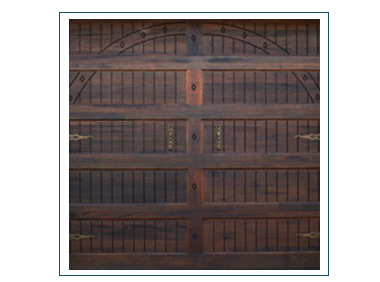 ---
Wooden Collection
Our complete Wooden collection is pre-treated and made to your specific requirements.
View our Wooden Collection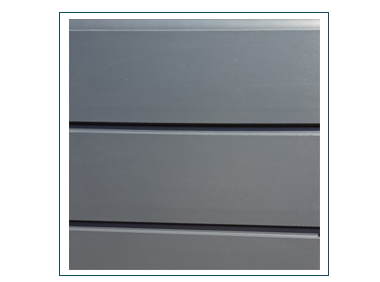 ---
Aluminium Collection
Our Aluminium collection has for long been a preferred choice because of the low maintenance required.
View our Aluminium Collection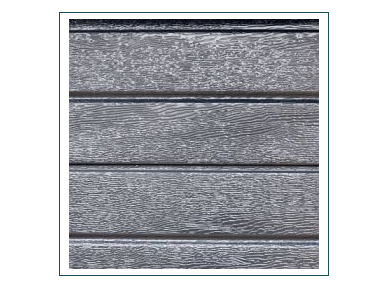 ---
Aluzinc Collection
The material Aluzinc is a flat steel substrate coated on both sides with an aluminium-zinc alloy.
View our Aluzinc Collection
---
Garage Door Repairs.
---
We strongly recommend that our clients perform a mechanical service once a year to maintain healthy motors and springs. Right Fit offers this service to save you money and time in the long run. We can assist you with garage door repairs in Pretoria, Centurion, Johannesburg and Midrand
---
Right Fit can assist you with the following repair types;
Broken Springs | Door off Track | Cable Snapped or Loose | Damaged Garage Panel | Openers | Door Not Closing | Remotes / Keypads | Seal Rubber & Weather Stripping.

Let our professional team assist you and your family in a quick and safe way.