5 Creative Ways People Are Using Their Garages For Small Business
Many a start-up has successfully sprouted from a spare bedroom, living room or even kitchen. And if a little more space is needed, the garage is the obvious next step. World famous companies like Amazon, Google, Apple and Harley Davidson all share an origin in someone's garage.
A garage can be a great temporary home to build the foundation of your corporation. However, with the tough economic climate and job prospects being what they are, a garage can also be an ideal permanent location for your small or side business. All it needs is some creative décor.
1. Your garage as a hair salon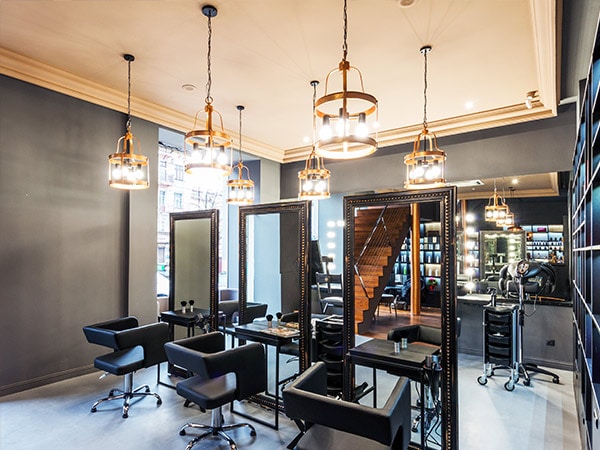 Many hairdressers are already running successful hair salons from home. However, by renovating a garage into your hair studio you can keep business separate from your home life while taking the look and feel of your space to the next level.
2. Your garage as a beauty salon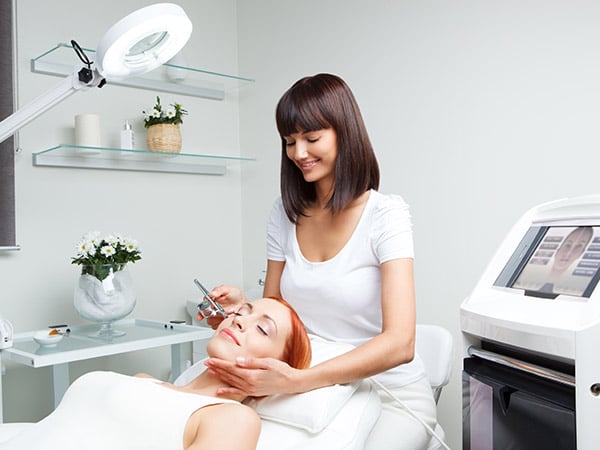 Clever use of space through drywall partitioning and clean décor will transform your garage into a tranquil location for your clients. Lighting and flooring is very important too.
3. Your garage as a dance/pilates/yoga studio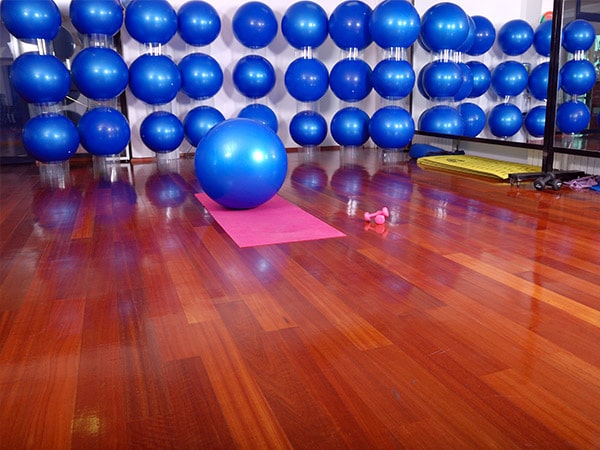 A garage is the perfect space for a studio. So why not join the many instructors who are already successfully keeping their community fit? Add mirrors, laminated flooring and good lighting and you're good to go.
4. Your garage as an after-school tutoring/extra classes space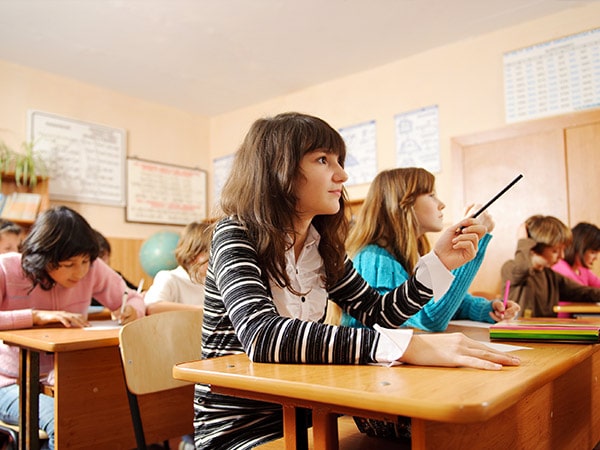 Teachers can earn extra income by utilising their garages as a space to offer extra classes after school or during holidays. Add a few windows for natural light, pot plants, desks and bookshelves, and you're set. A large wall-mounted chalkboard will give your classroom the authentic look it needs.
5. Your garage as a proper home office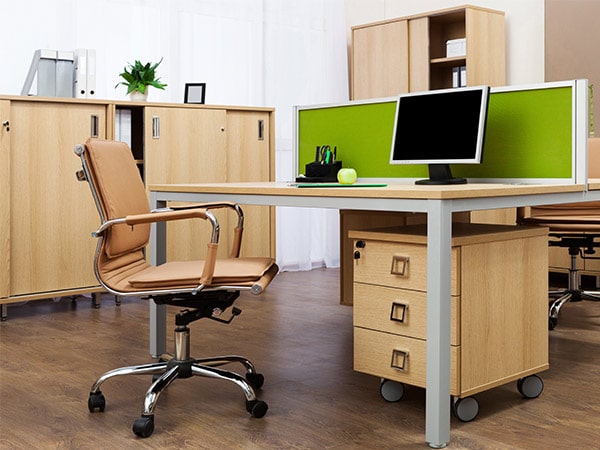 Whether you're a freelance designer, a work-from- home accountant, Public Relations Officer, bond generator, or the like, you can utilise the garage as a proper office suitable for meetings etc. Ceiling, build-in cupboards, extra lighting and glass dividers can quickly smarten-up the space. Cover the floors with laminated flooring, carpets or tiles.
Whatever resourceful business use you have for your garage, remember to safeguard your equipment and stock by investing in proper burglar bars in front of windows, and garage doors that are able to lock securely.
[elfsight_social_share_buttons id="1"]